Durbin's
14753 S Cicero Ave, Midlothian, IL 60445
Order now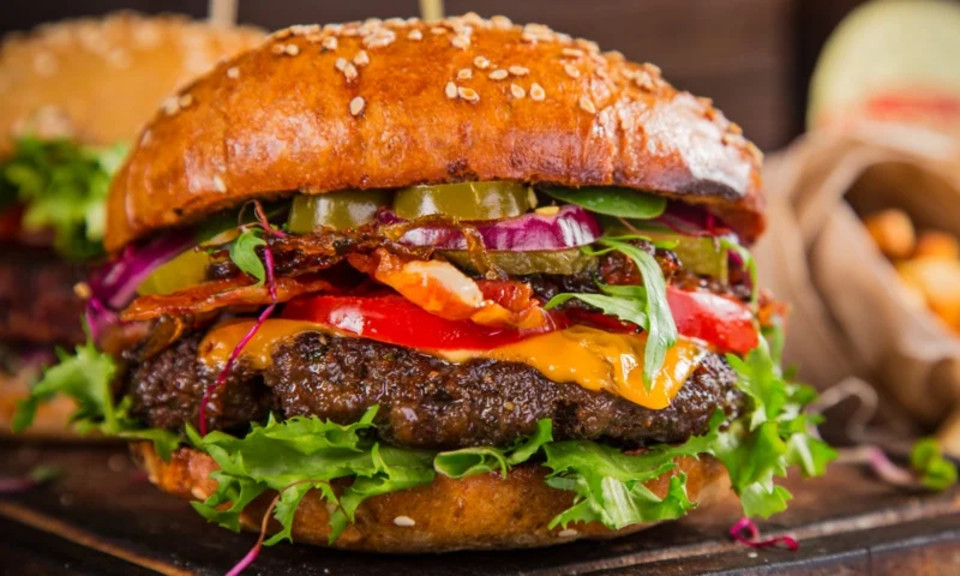 Raymond L. Knoll
Bar? It may be, but this place can kick out some excellent food, and fast. Their St. Patty's specials of Corned Beef (sandwich or dinner), and Shepard's Pie are phenomenal and made in-house. The Pizza and Burgers are the best around, and their BBQ Ribs are out of this world. My only complaint is, unless you have a copy of their full menu, you're missing out on items for delivery.
Tracie
I order from Durbins quite often albeit from my work location. Durbins has never disappointed me. The food was hot, fresh, and reasonably priced. The delivery driver is always punctual, very courteous, and friendly! I am a Durbins fan for life!
Crystal
Order and time beef for the first time was great. Wasn't expecting it to be so big and look so delicious. And I am so addicted to the donut holes you have to order
Marlis
Idk about the restaurant itself since I didn't go inside and just ordered food but the food is high tier.
Julie
I love Durbin's will order again and will tell friends and family how good the food and service is.
About us
Dinner, Hamburgers, Lunch Specials, Pizza, Ribs, Salads, Sandwiches
Today

Delivery: 12:00 PM - 1:00 AM

Takeout: 12:00 PM - 1:00 AM

Delivery

Monday:

11:00 AM - 11:00 PM

Tuesday:

12:00 PM - 11:00 PM

Wednesday:

12:00 PM - 11:00 PM

Thursday:

12:00 PM - 11:00 PM

Friday:

12:00 PM - 1:00 AM

Saturday:

12:00 PM - 1:00 AM

Sunday:

12:00 PM - 10:00 PM

Takeout

Monday:

11:00 AM - 11:00 PM

Tuesday:

12:00 PM - 11:00 PM

Wednesday:

12:00 PM - 11:00 PM

Thursday:

12:00 PM - 11:00 PM

Friday:

12:00 PM - 1:00 AM

Saturday:

12:00 PM - 1:00 AM

Sunday:

12:00 PM - 10:00 PM